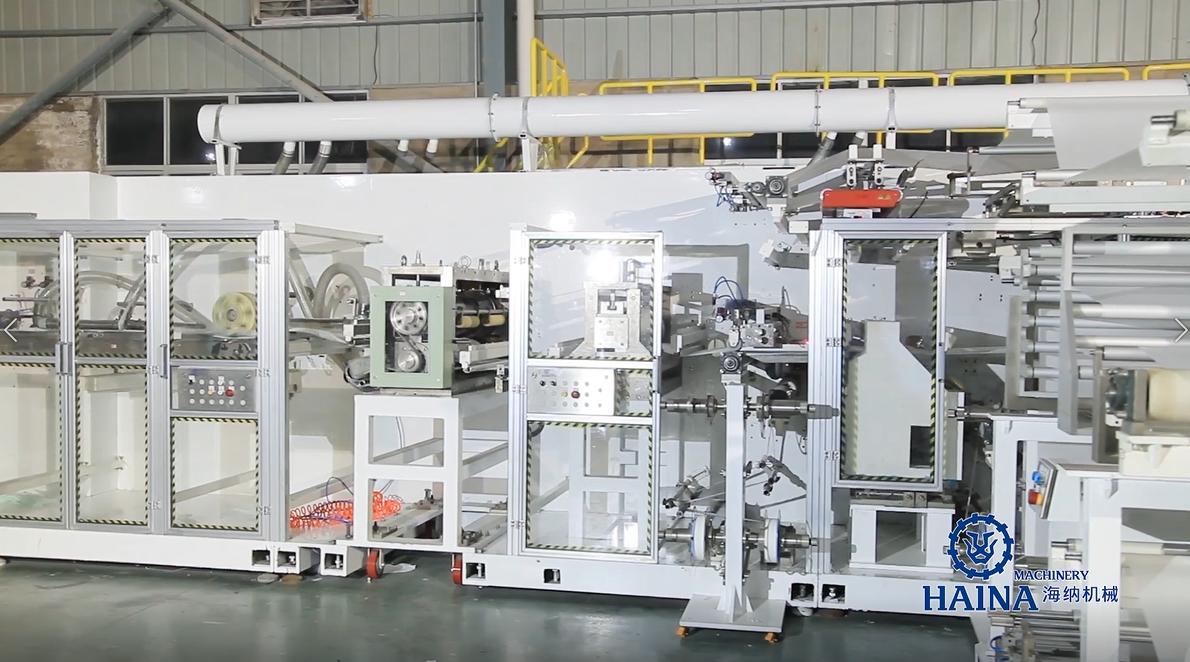 Diaper making machinery
Diaper making machinery is becoming more and more popular in regions such as Africa because of the high economic benefits it can bring.
Diaper making machinery Related Knowledge
Diaper making machinery Related Blog
Change
More About:Diaper making machinery
Change
Diaper making machinery Related Case
Case+
Diaper making machinery Related Video
Diaper making machinery Related Manufacturing Process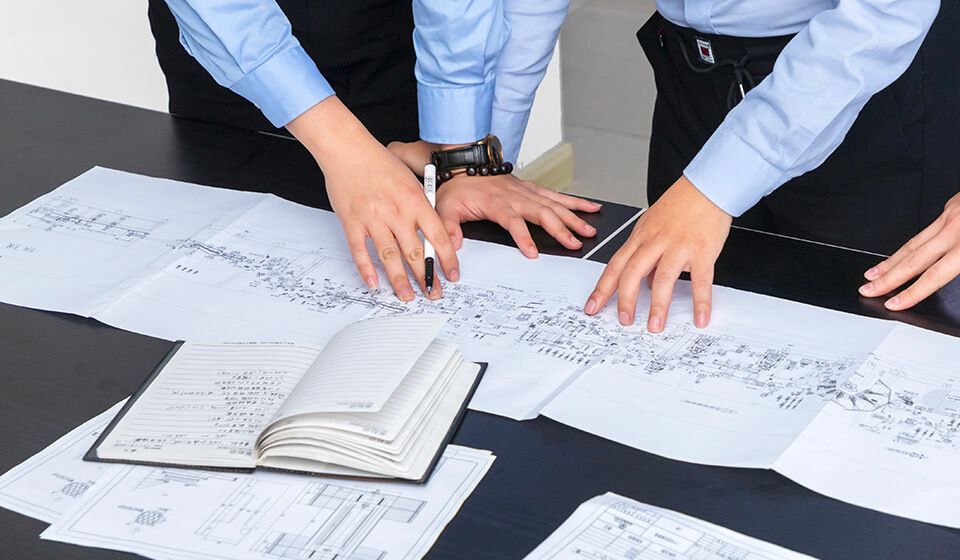 Designing a machine that meets your requirements.
The first phase for each project is designing the machine. During this period, our engineers and project manager will work with you closely, understanding the product specification, raw materials used, and the expected functions of the Diaper making machinery.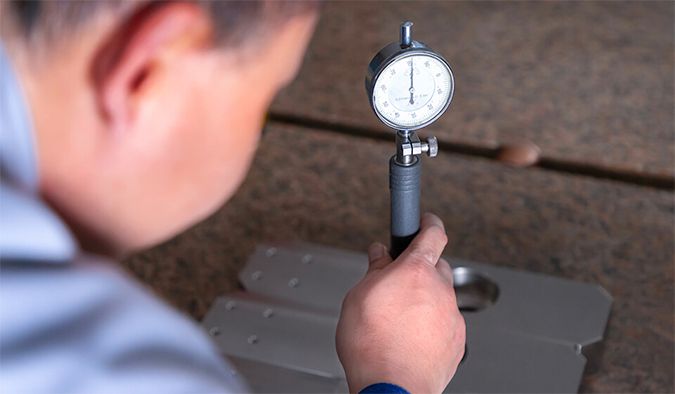 Purchasing parts and practising quality control.
After the machine design is confirmed with our client, our project manager will work with the procurement department for the purchase of parts and components used in the machine. All purchased components have to go through testings within the quality control department. Our staff make sure that each part is of the exact same quality and size as indicated on the machine design.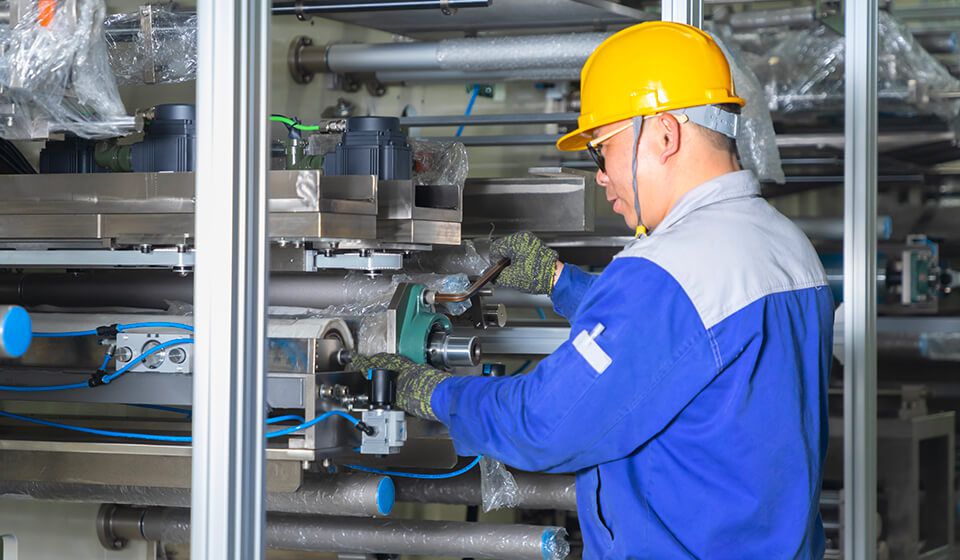 Assembling the whole machine
During this period, our staff at the assembly facility will assemble the Diaper making machinery according to machine drawing.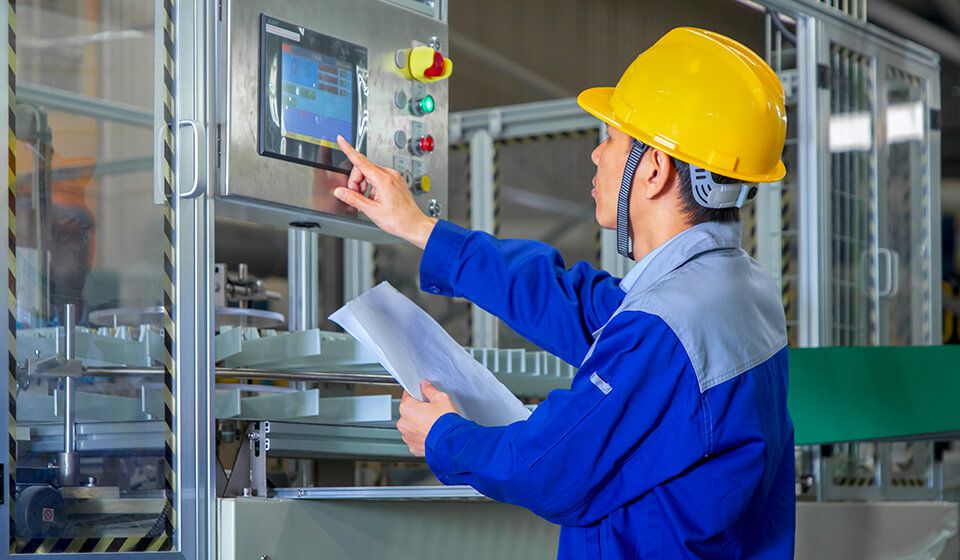 Calibrating the machine
After assemble of the whole machine, we will calibrate the machine and put it into trial operation. We start from setting standards of production speed,stability and product performance. Then we start the machine and test its actual performance. Our engineers and technicians will work together on the calibration and modification to meet our clients' demands.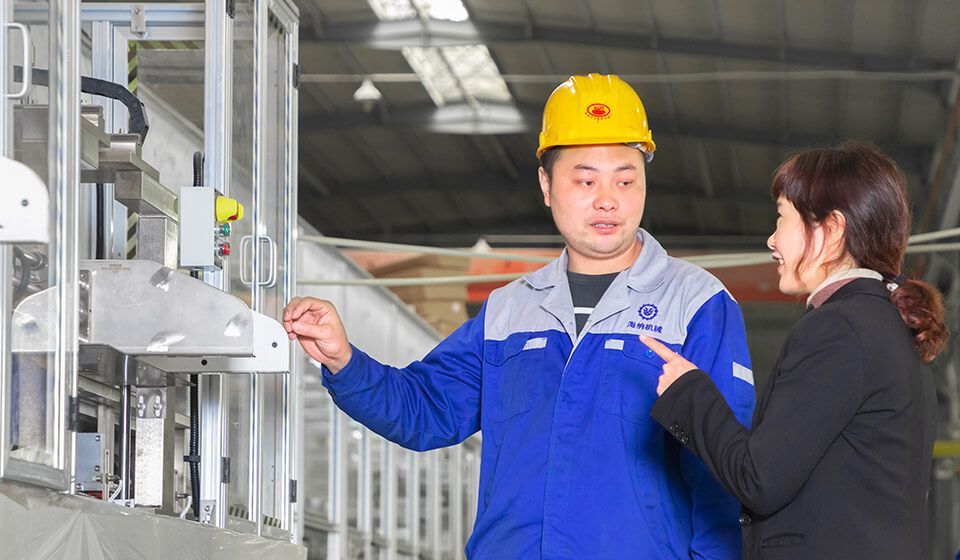 Delivering the machine
After calibrating the machine inside our factory, we will then request the client in our facility to confirm the machine performance. Only when our client approves on the machine will we arrange the delivery.After the Diaper making machinery has reached the client's destination, technicians will be assigned on site, taking care of the assemble and calibration.
Manufacturer Address:Wuli Industrial Zone, Jinjiang City,Fujian Province,China
Sale Tel: +86-19905066886
MP/Whatapp: +86-19905066886
Email: inquiry@fjhaina.com

Copyright ©2021 Haina Machinery All Rights Reserved