Sanitary napkin production line is an efficient and advanced manufacturing system that is designed to produce high-quality sanitary napkins for women. This production line is equipped with various machines and equipment, such as raw material unwinding machine, embossing unit, SAP application unit, folding unit, wing press unit, and wrapping unit.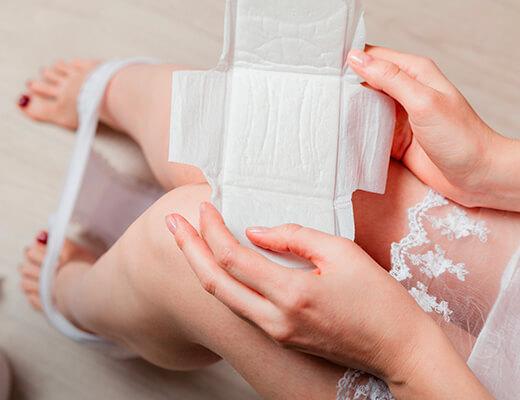 Menstrual Lady Pad Machine is an expensive machine, but the production benefits it brings can greatly exceed its cost, so more and more people are engaged in this industry.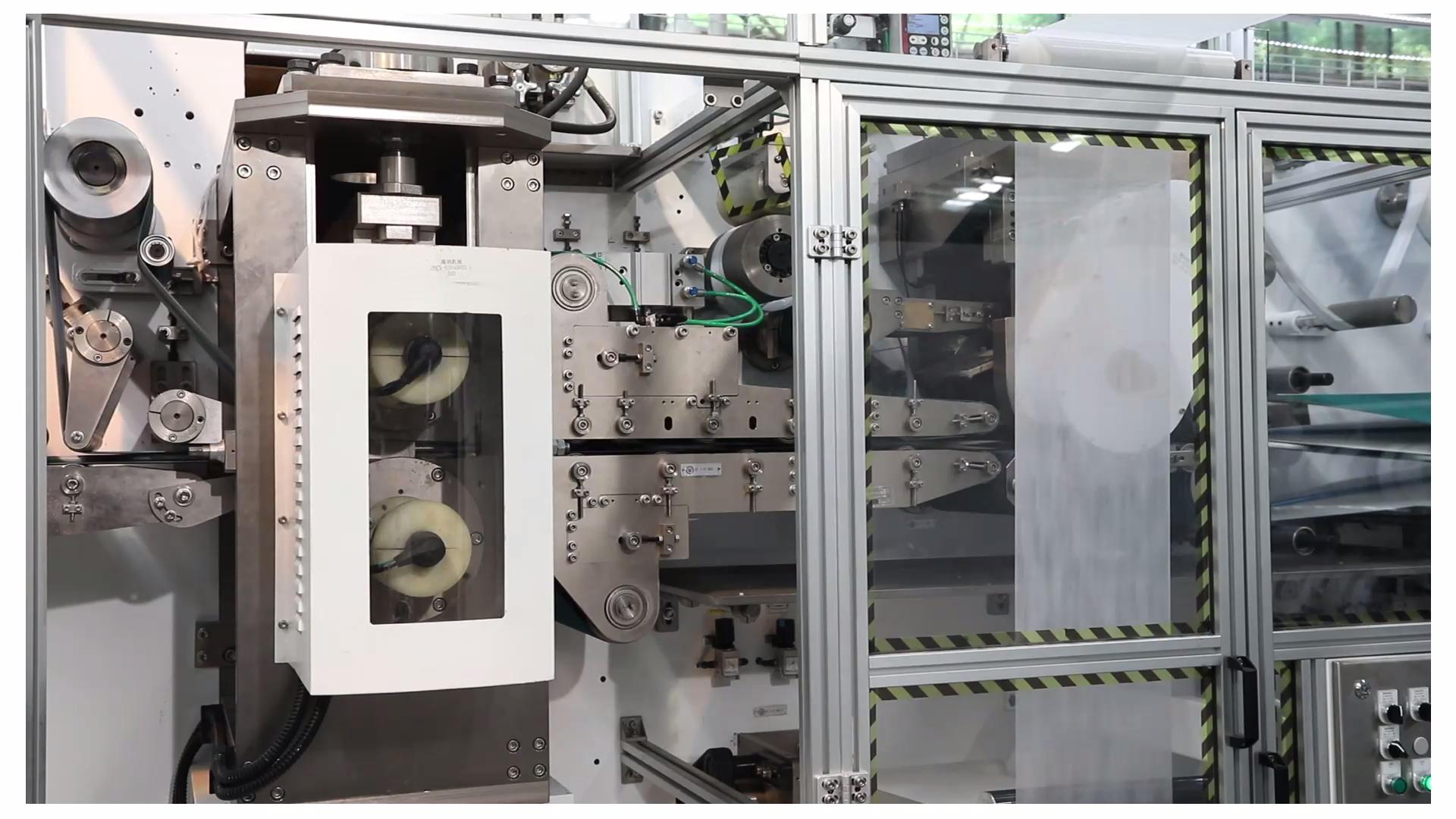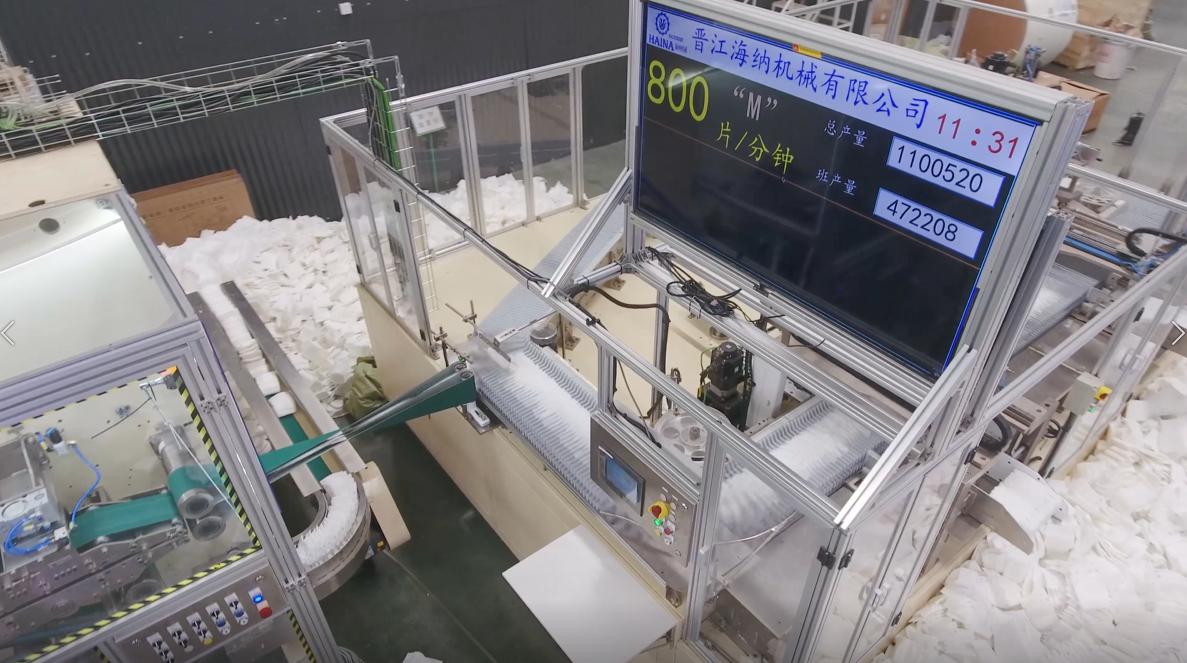 One of the key features of this production line is its ability to produce different types of sanitary napkins, such as ultra-thin, regular, and overnight napkins, by simply changing the settings of the machines. Additionally, this production line offers flexible production capacities to meet the demands of various customers.

The sanitary napkins produced by this production line are made using high-quality raw materials, such as cotton, pulp, and superabsorbent polymer (SAP), which provides excellent absorbency and protection during menstruation. Furthermore, the production process is fully automated, which ensures consistent quality and reduces the risk of human error.

Another important aspect of this sanitary napkin production line is its eco-friendly design. The process generates less waste and the final products are biodegradable, making them safe for the environment.

In summary, the sanitary napkin production line is an efficient, flexible, eco-friendly, and reliable system that produces high-quality sanitary napkins for women.