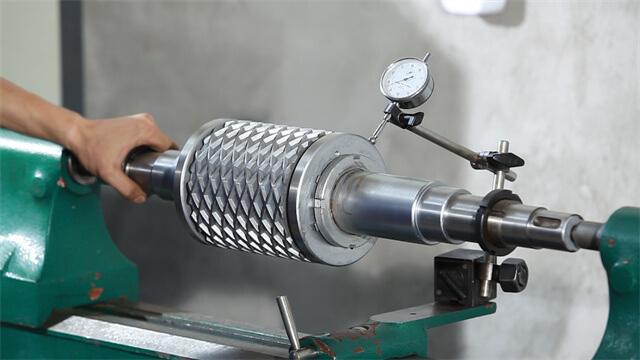 1. Machine Performance Testing
Conducting periodic performance tests to ensure that the diaper machine meets specified standards for production speed, product dimensions, and functionality.
2. Operator Training
Providing thorough training to machine operators on quality control procedures, troubleshooting techniques, and maintenance protocols.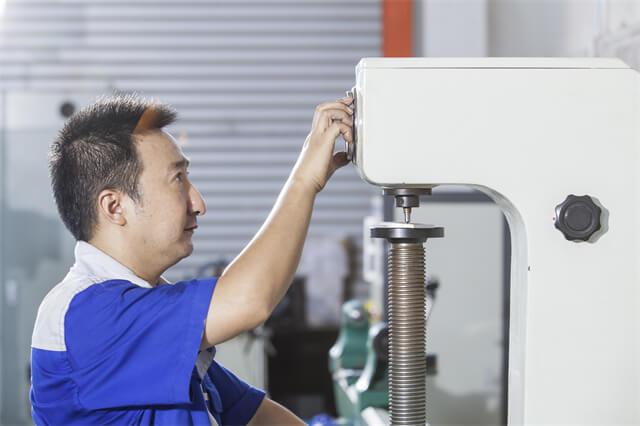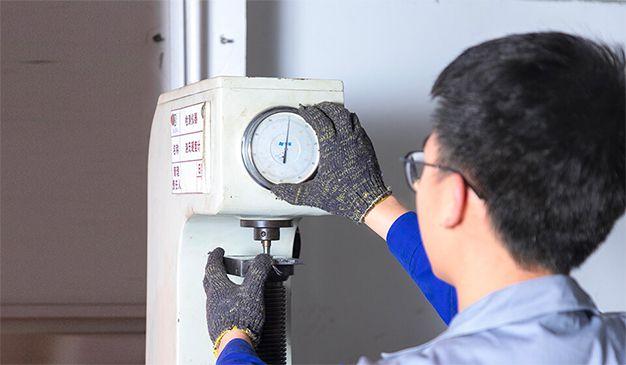 3. Testing the heat treatment and hardness.
The metal material requirement is higher for core parts, so we use new materials at home and abroad, to establish our standard heat treatment processing, and also use hardness testing , to improve hardness of spare parts and increase resistance.