WSJ1000-sanitary napkin making machine
Product Details:
Place of Origin: CHINA
Brand Name: HAINA
Certification: CE, ISO
Model Number: WSJ1000-sanitary napkin making machine

Payment & Shipping Terms:
Minimum Order Quantity:1 SET
Price:Negotiable
Packaging Details:Film wrapped
Delivery Time:150 Days
Payment Terms:T/T
Supply Ability:72 SETS / YEAR

A sanitary napkin making machine is an essential device in the manufacturing industry that produces feminine hygiene products. It is a highly efficient and reliable machine that performs various functions in the production of high-quality sanitary napkins. The machine's primary goal is to make the manufacturing process faster, more convenient, and cost-effective.

One of the primary advantages of the sanitary napkin making machine is its rapid production capabilities. The machine can produce a vast quantity of sanitary napkins in a short period, minimizing the production cycle. Additionally, the machine's automation feature ensures constant production, with reduced human intervention. By automating the production process, the machine ensures consistent quality and reduces the chances of human error.

Moreover, the sanitary napkin making machine is designed to produce high-quality sanitary napkins that are comfortable and safe for use. The machine uses high-quality materials and advanced technology, ensuring that the napkins are made to industry standards. The sanitary napkin making machine's versatility allows it to produce various sanitary napkins, depending on the specific requirements of the manufacturer.

Another advantage of the machine is its energy-saving technology. The machine is designed to use minimal electricity, thus reducing production costs. The machine's energy efficiency significantly minimizes the manufacturer's carbon footprint, making it eco-friendly and sustainable. This feature also reduces the overall production cost, making the machine economical and cost-effective.

In conclusion, the sanitary napkin making machine is a top-quality device that performs an essential function in the manufacturing industry. Its advanced technology, high production capacity, quality assurance capabilities, and energy efficiency features make it a top performer in the industry. This machine's integration into the manufacturing process not only improves the overall quality of sanitary napkins but also ensures that production is safe, efficient and cost-effective.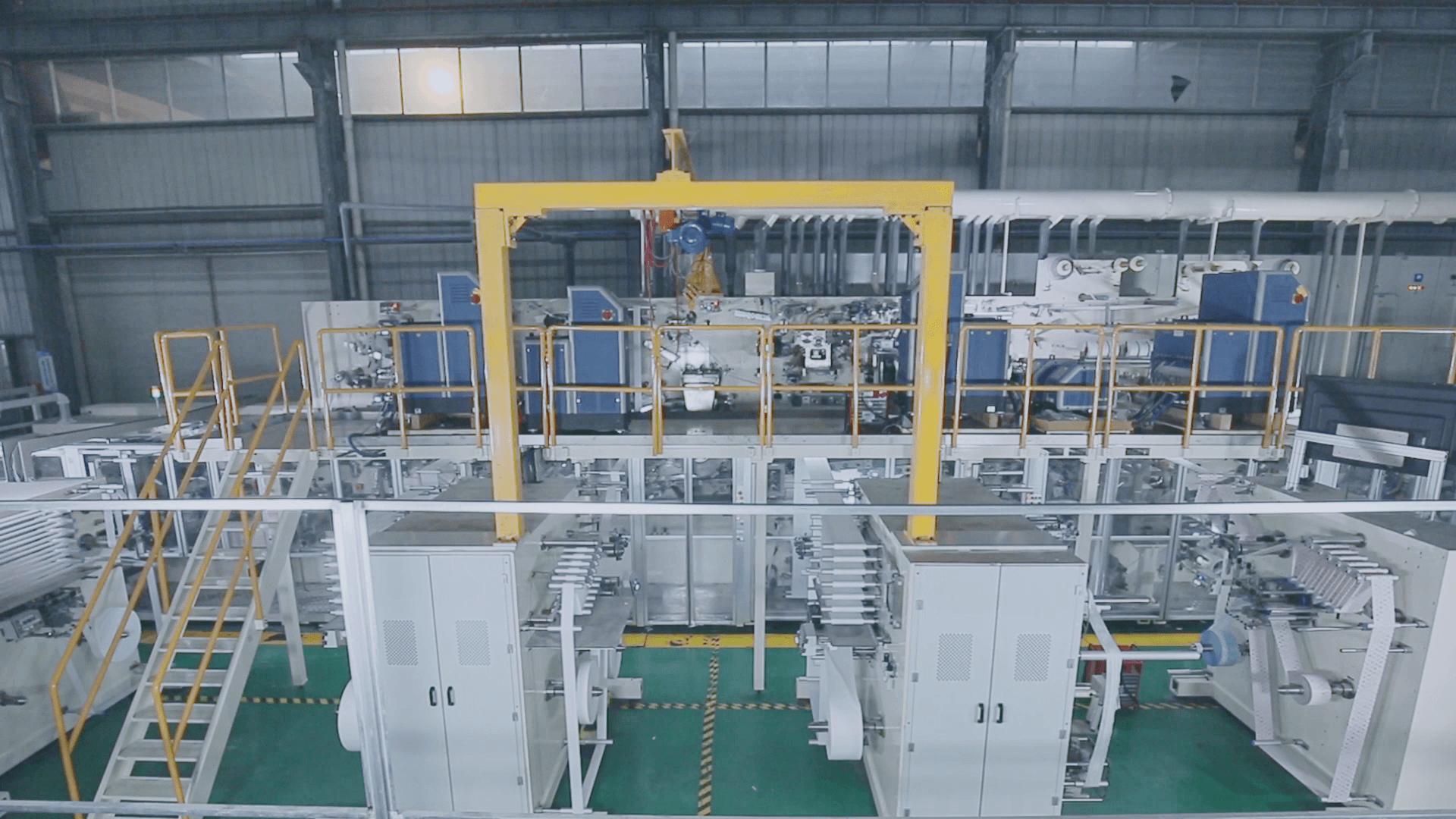 Full Automatic sanitary napkin production line
| | |
| --- | --- |
| Dimensions(L×W×H8) | 30m*6m*3m |
| Design Speed: | 1000ppm |
| Stable Working Speed: | 800-900ppm |
| Rejection Rate: | ≤3% |
| Efficiency: | ≥85% |
| Power Source: | 380V,50HZ |
| Machine Capacity: | 220KW |
| Air Pressure: | 0.6-0.8Mpa |
| Machine Weight: | 55 tons |
Although the sanitary napkin production line has high productivity, the operation of the equipment depends on the effective cooperation of each component. Any damage to the component may cause the equipment to operate abnormally and cause production to stop.
Due to the high cost of equipment safety management and maintenance, some small and medium-sized enterprises often ignore the issue of safety management, and wait until the failure will cause production to stagnate. Lack of daily safety production management, therefore lack of effective operation and fault records, once a fault occurs, the problem cannot be accurately found, and the maintenance time will be increased.
sanitary napkin making machine
| | |
| --- | --- |
| No. | Raw materials |
| 1 | Topsheet(NW or PPF) |
| 2 | Fluff pulp |
| 3 | SAP |
| 4 | ADL N.W. |
| 5 | Tissue |
| 6 | Backsheet |
| 7 | Back release paper |
| 8 | Wings release paper |
| 9 | Pouch film |
| 10 | Easy tape |
| 11 | Air laid paper |
| 12 | SAP Paper |
| 13 | Hydrophobic N.W. |
| 14 | Construction glue |
| 15 | Position glue |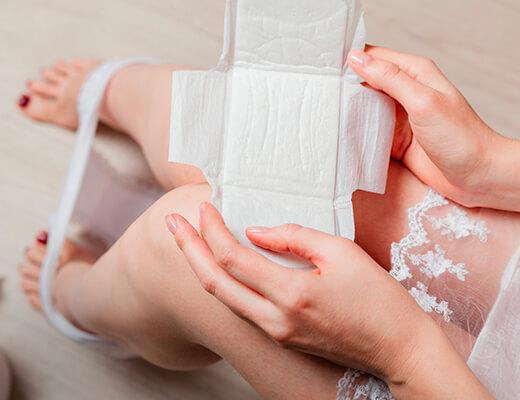 Related Resource
WSJ1000-sanitary napkin making machine Related Quality Control

Quality Guarantee
CNC finishing and work with famous brands.

Fast service
We concern what you concern.

One Year Warranty
We back our machines with acomprehensive 1-year warranty for your peace of mind.

Innovation
We continue improving and innovating, never stop.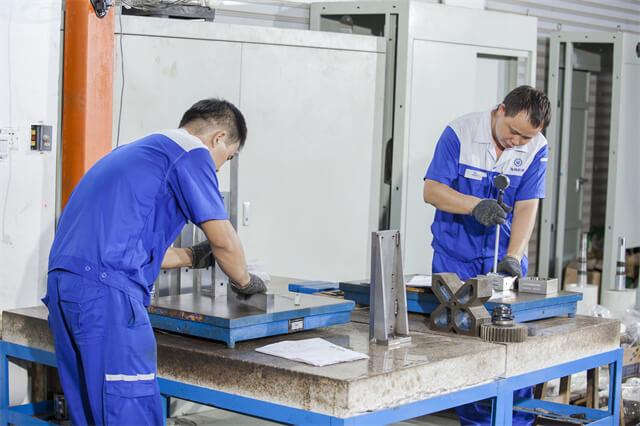 1. Routine Maintenance
Regularly scheduled maintenance activities to keep the diaper machine in optimal working condition and minimize equipment failures.
2. Measuring precision
Precision testing includes dimension tolerance and shape tolerance testing, we use specific testing equipment to ensure the accurate of each spare part.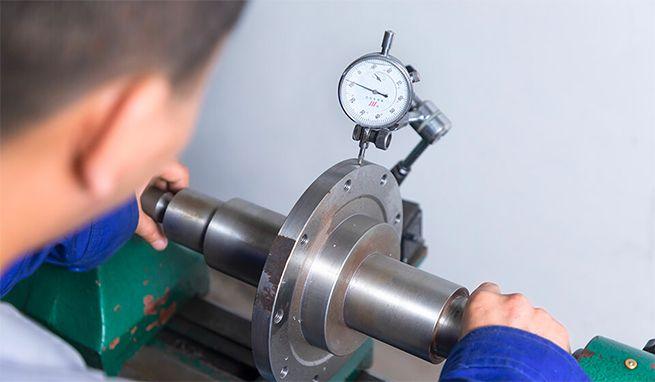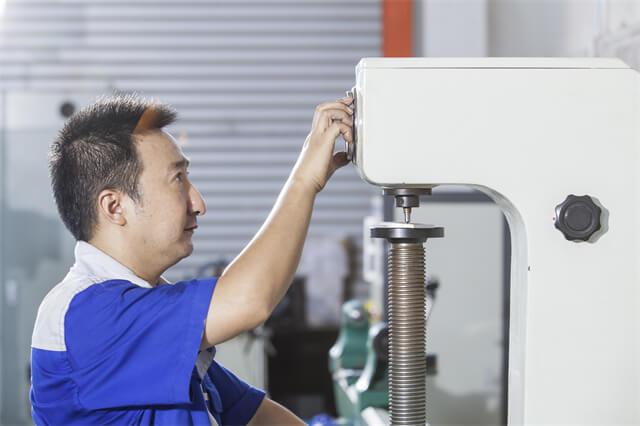 3. Operator Training
Providing thorough training to machine operators on quality control procedures, troubleshooting techniques, and maintenance protocols.
HAINA Machinery Manufacturer Advantage
HAINA Is Professional Manufacturer Of WSJ1000-sanitary napkin making machine In China,
The company was founded through one group of technicians and designers with experience in the production of machines for baby diapers,
incontinence adult diapers, lady sanitary napkins and panty liners.

Research and Development

Technical Support

Customized Design

Global Presence
WSJ1000-sanitary napkin making machine Related Services
Spare parts supply
We offer a wide range of high-quality spare parts for your diaper machine, ensuring minimal downtime in case of equipment failure.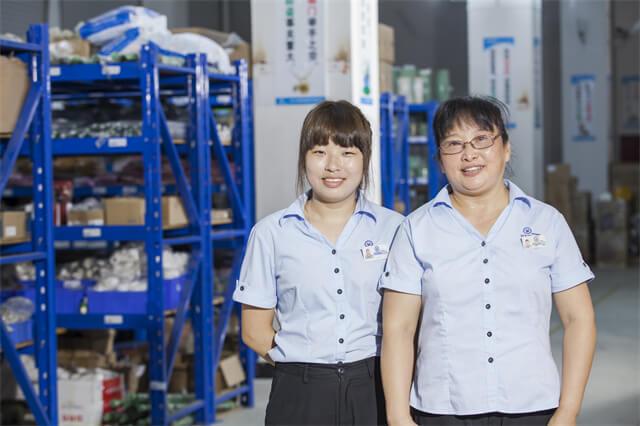 installation and setup
We provide professional installation and setup services for your diaper machine, ensuring it is ready for operation.
Quality certification
Our factory obtain certification for their materials to demonstrate compliance with specific standards or requirements.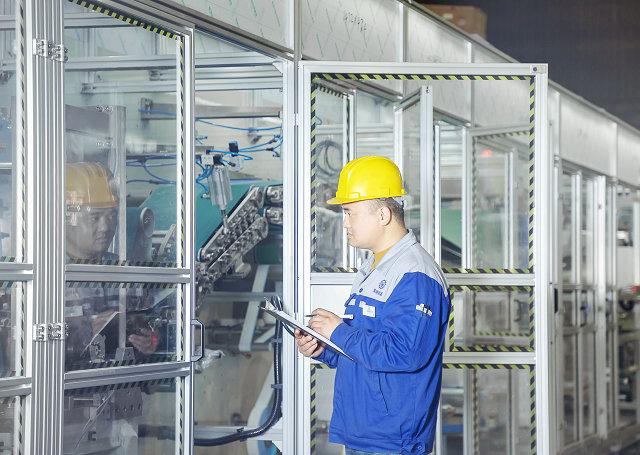 WSJ1000-sanitary napkin making machine Manufacturing Process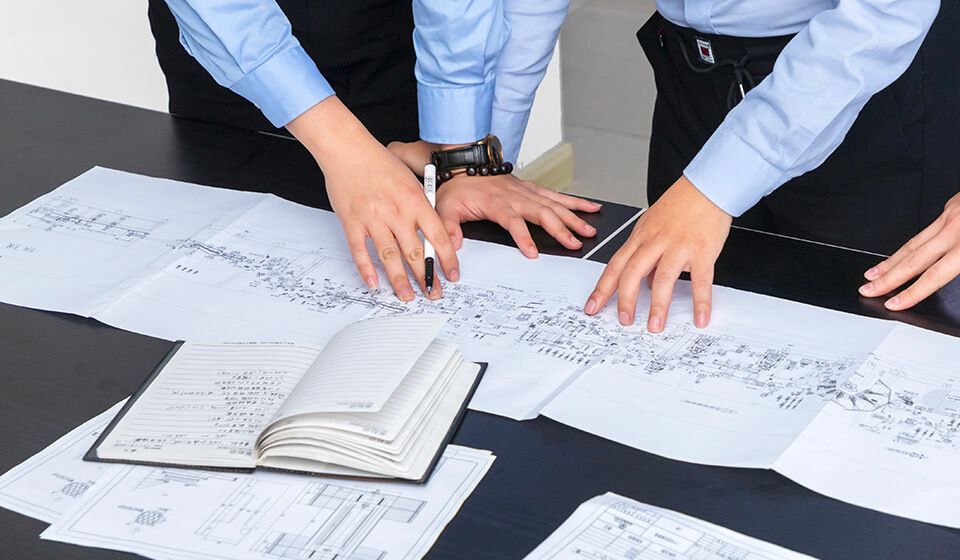 Designing a machine that meets your requirements.
The first phase for each project is designing the machine. During this period, our engineers and project manager will work with you closely, understanding the product specification, raw materials used, and the expected functions of the WSJ1000-sanitary napkin making machine.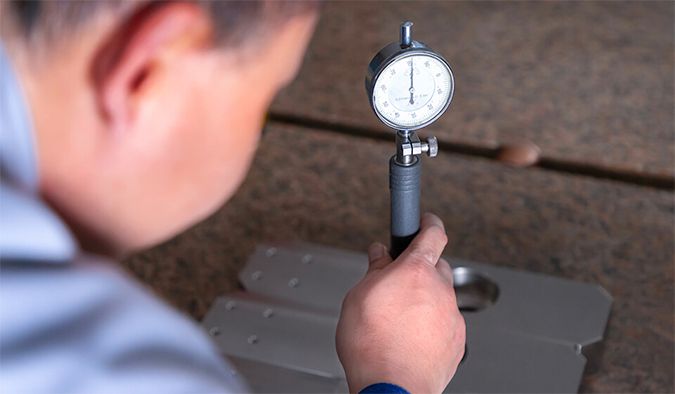 Purchasing parts and practising quality control.
After the machine design is confirmed with our client, our project manager will work with the procurement department for the purchase of parts and components used in the machine. All purchased components have to go through testings within the quality control department. Our staff make sure that each part is of the exact same quality and size as indicated on the machine design.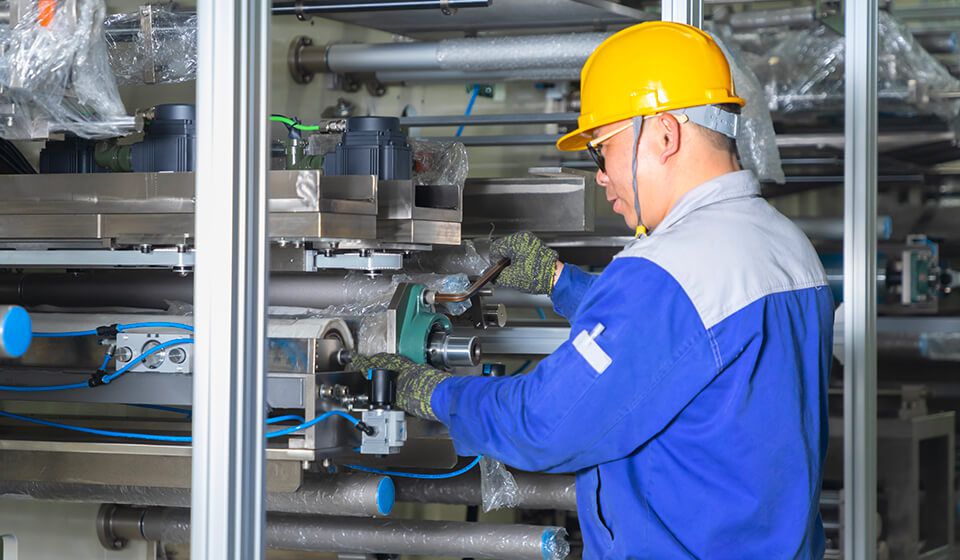 Assembling the whole machine
During this period, our staff at the assembly facility will assemble the WSJ1000-sanitary napkin making machine according to machine drawing.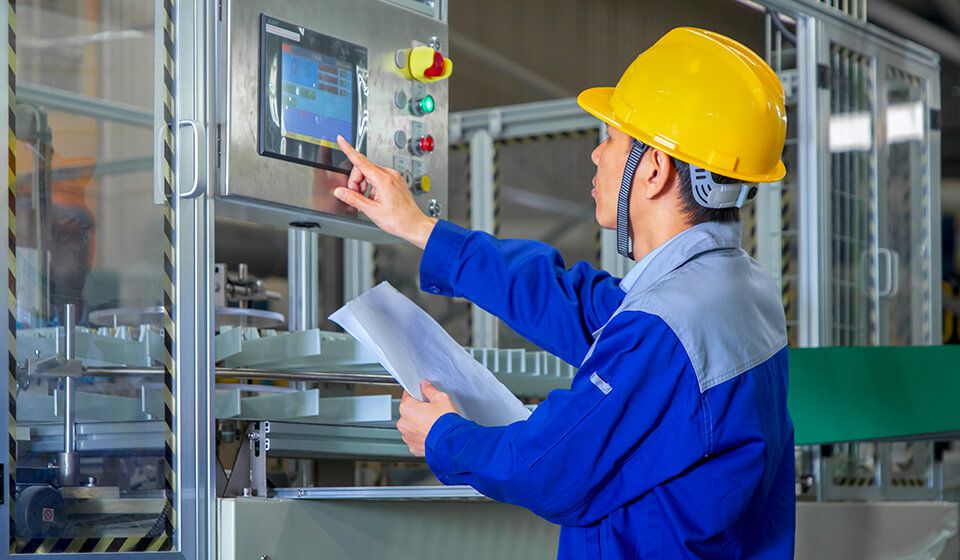 Calibrating the machine
After assemble of the whole machine, we will calibrate the WSJ1000-sanitary napkin making machine and put it into trial operation. We start from setting standards of production speed,stability and product performance. Then we start the machine and test its actual performance. Our engineers and technicians will work together on the calibration and modification to meet our clients' demands.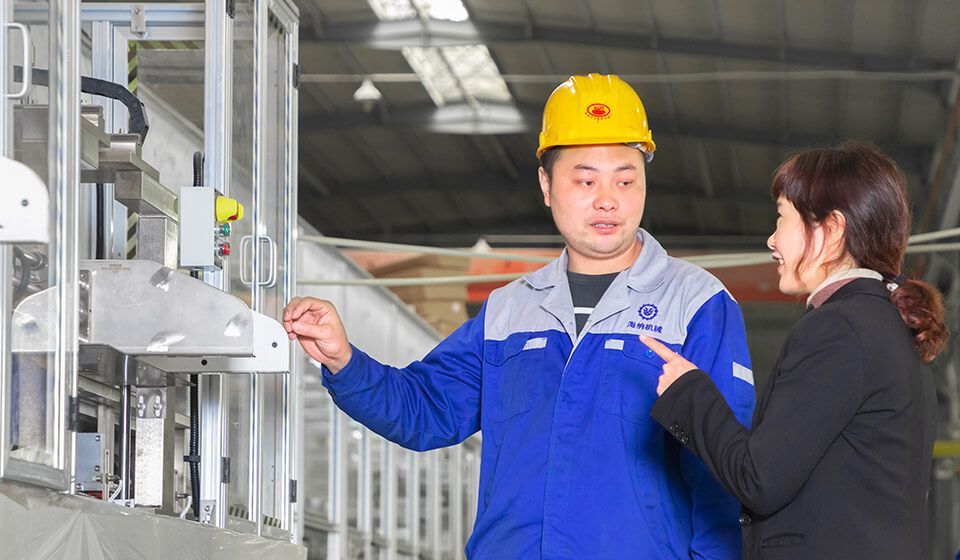 Delivering the machine
After calibrating the machine inside our factory, we will then request the client in our facility to confirm the machine performance. Only when our client approves on the machine will we arrange the delivery.After the WSJ1000-sanitary napkin making machine has reached the client's destination, technicians will be assigned on site, taking care of the assemble and calibration.
Related FAQ
1.Will you help us train our workers?
Will you help us train our workers? Yes, you can send technicians to our factory to be trained how to run the Adult Diaper Production Line before shipment.Accommodation and food can be provided.When the machine arrives at your side, we can send technic
2.Where is your factory, can we come and see it?
Where is your diaper manufacturing machine factory, can we come and see it? We are in Jinjiang city, Fujian province.The nearest airport name is Jinjiang airport, which takes 1.5H from Guangzhou airport and 2H from Shanghai airport.The other airport's
3.Launch a factory manufacturing baby diapers, what should I do in the first start?
A. do the market research for the baby diaper you want to produce B. send us samples for free analysis cost C. feasible report
4.Is it possible to see your machine running when we inspect your factory?
Is it possible to see your Baby Diaper Making Machine running when we inspect your factory? Yes, we can show you our machine running at working period in our local customer's factoryor in our factory.
Manufacturer Address:Wuli Industrial Zone, Jinjiang City,Fujian Province,China
Sale Tel: +86-19905066886
MP/Whatapp: +86-19905066886
Email: inquiry@fjhaina.com

Copyright ©2021 Haina Machinery All Rights Reserved