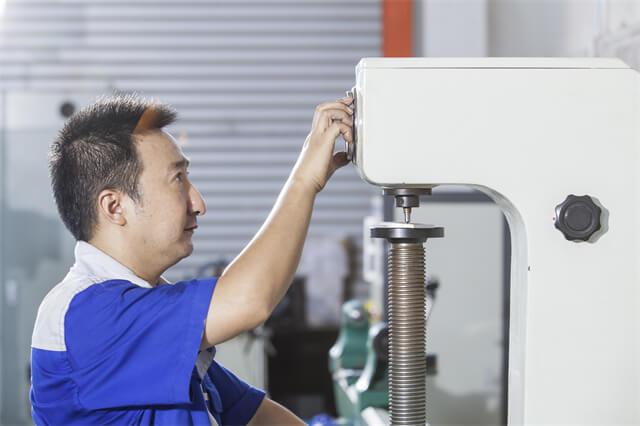 1. Operator Training
Providing thorough training to machine operators on quality control procedures, troubleshooting techniques, and maintenance protocols.
2. Measuring precision
Precision testing includes dimension tolerance and shape tolerance testing, we use specific testing equipment to ensure the accurate of each spare part.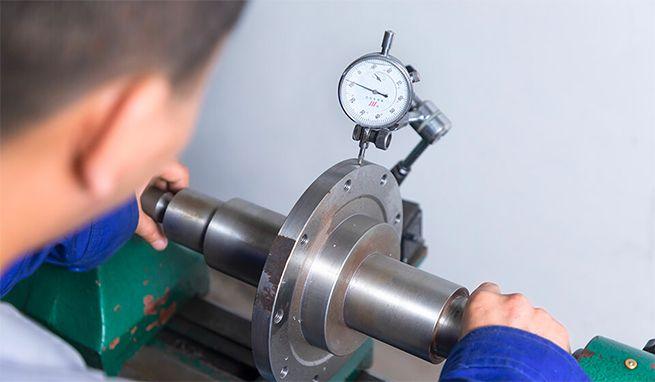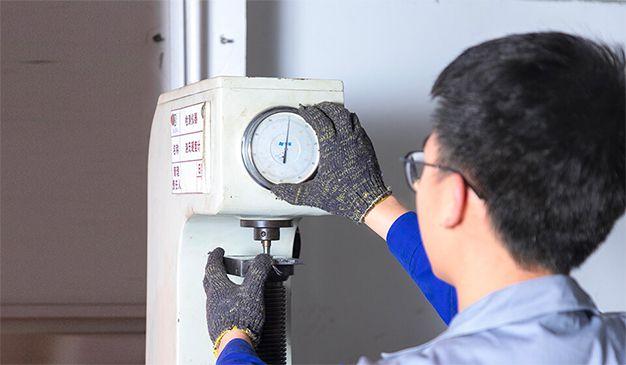 3. Testing the heat treatment and hardness.
The metal material requirement is higher for core parts, so we use new materials at home and abroad, to establish our standard heat treatment processing, and also use hardness testing , to improve hardness of spare parts and increase resistance.