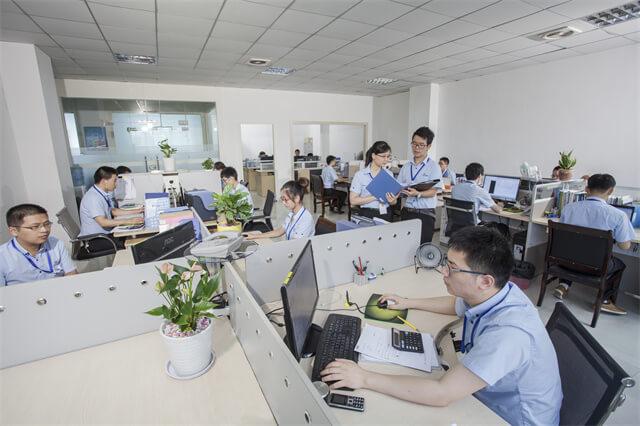 1. Efficiency analysis and improvement
We analyze your production process to identify bottlenecks and inefficiencies, providing recommendations for improvement to optimize your diaper machine's performance.
2. Remote monitoring and diagnostics
With advanced technology, we offer remote monitoring and diagnostics services, allowing us to detect and resolve issues with your diaper machine remotely, saving you time and resources.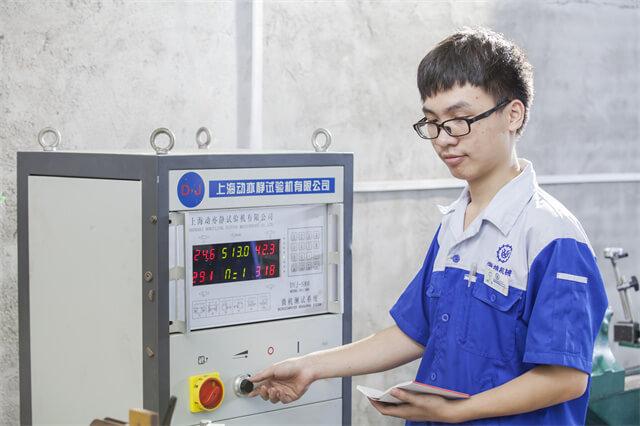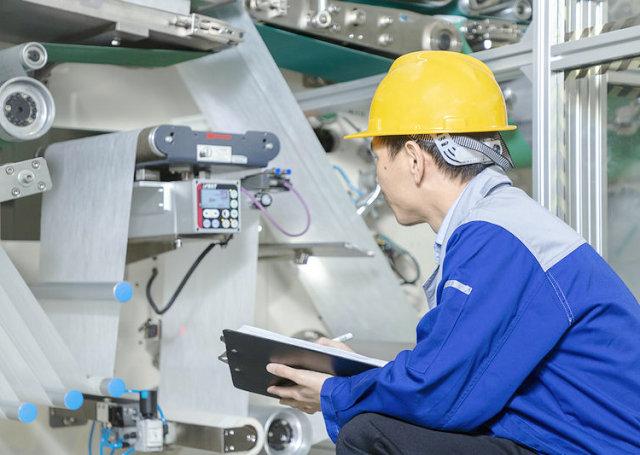 3. Quality testing
We conduct tests on materials to ensure they meet specific standards or requirements.