This is full servo adult diaper machine for the customer. The machine stable speed is 300PPM.
The adult diapers produced by this machine can be used in the elderly, bed-sick, post-operation, inconvenient people. With the aggravation of the aging trend of Chinese population, adult series products are more and more recognized by the public, the demand is also constantly expanding, timely access to market trends, grasp the opportunity, can provide great help for the long-term development of enterprises.
| | |
| --- | --- |
| Dimensions(L×W×H8) | 30m*10m*3.5m |
| Design Speed: | 300ppm |
| Stable Working Speed: | 200-250ppm |
| Rejection Rate: | ≤4% |
| Efficiency: | ≥85% |
| Power Source: | 380V,50HZ |
| Machine Capacity: | 450KW |
| Air Pressure: | 0.6-0.8Mpa |
| Machine Weight: | 90 tons |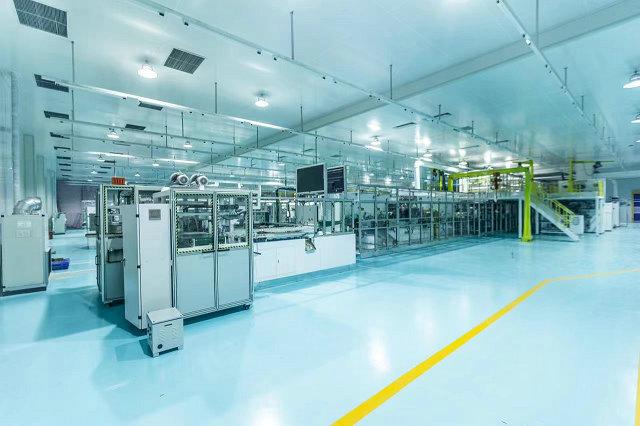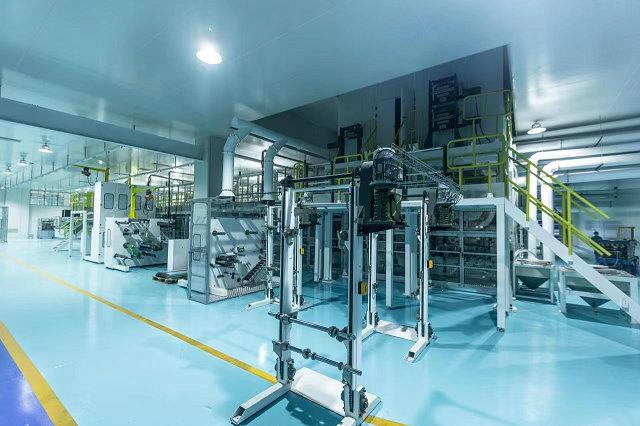 The adult diaper machine is a highly efficient and advanced machine designed for the production of high-quality adult diapers. The machine is equipped with cutting-edge technology that allows for seamless production of adult diapers with various sizes and designs.
The machine is designed with ease of use in mind, making it easy for operators to operate and maintain. Additionally, the machine is built with high-quality materials that ensure it is reliable and durable.
The adult diaper machine features an ultra-fast production speed, and can produce a high volume of diapers in a short time. The machine is also highly customizable, allowing for the production of diapers tailored to specific customer needs.
The machine features advanced sensors that detect any faults in the production process, ensuring that the final product is of high quality and free from defects. Furthermore, the machine can be controlled remotely, giving operators the ability to monitor and control production from a central location.
The adult diaper machine is an essential tool for businesses looking to venture into the production of high-quality adult diapers. Its advanced technology and high efficiency make it an ideal choice for any organization looking to streamline its diaper production process and increase productivity.