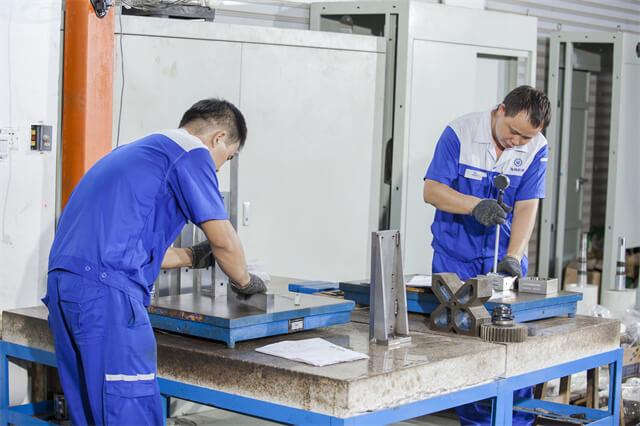 1. Routine Maintenance
Regularly scheduled maintenance activities to keep the diaper machine in optimal working condition and minimize equipment failures.
2. Inline Quality Checks
Implementing real-time quality checks during the manufacturing process to identify and address any defects or deviations immediately.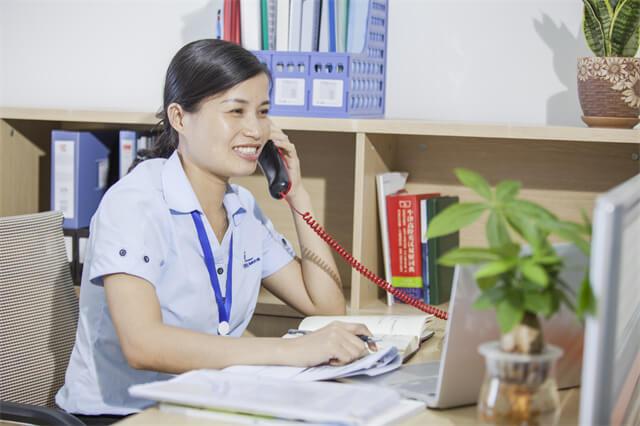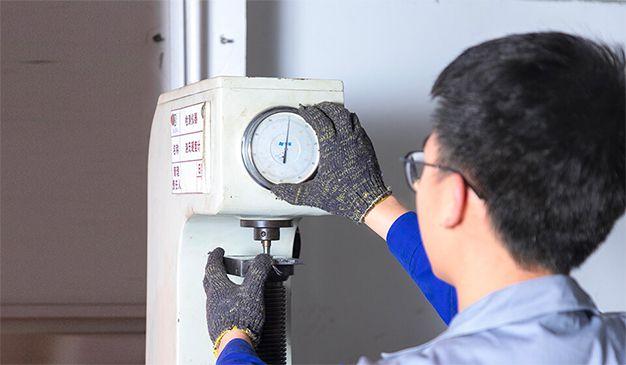 3. Testing the heat treatment and hardness.
The metal material requirement is higher for core parts, so we use new materials at home and abroad, to establish our standard heat treatment processing, and also use hardness testing , to improve hardness of spare parts and increase resistance.